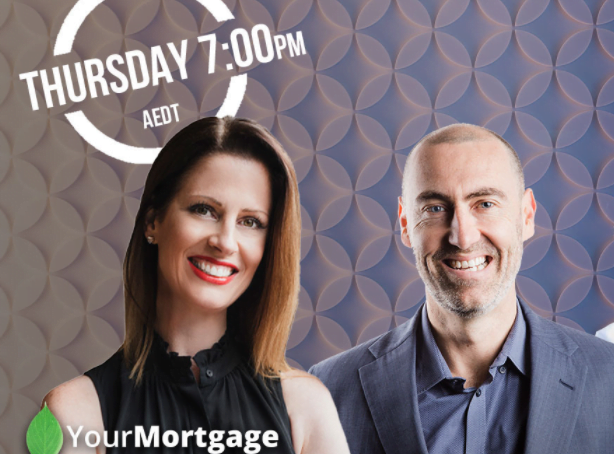 Treasurer Josh Frydenberg announced in September plans to repeal responsible lending obligations in the National Consumer Credit Protection Act in March 2021.
But what does that mean for borrowers, lenders, mortgage brokers and the property market?
I caught up with my good friend and Podcast co-host, Cate Bakos to discuss the "changes to responsible lending guidelines" we're likely to see in the coming months on Property TV.
Tune in as we discuss:
Why is responsible lending being repealed?
Why are the government doing this?
When did applying for credit get tough and why?
How are lenders currently dealing with your living expenses and why this is not ideal.
What are the changes in lender behaviour we're likely to see?
What does that mean for investment and interest only interest rates?
What does this mean for your borrowing capacity?
Who will be keeping the banks in check?
What is the wealth effect?
And the big question, how will this impact the property market?
Tip – Scroll to 9 min 25 seconds to get David's interview with Cate!
For further mortgage strategy education read some of David's articles for Domain 'Advice' in The Age and Sydney Morning Herald.