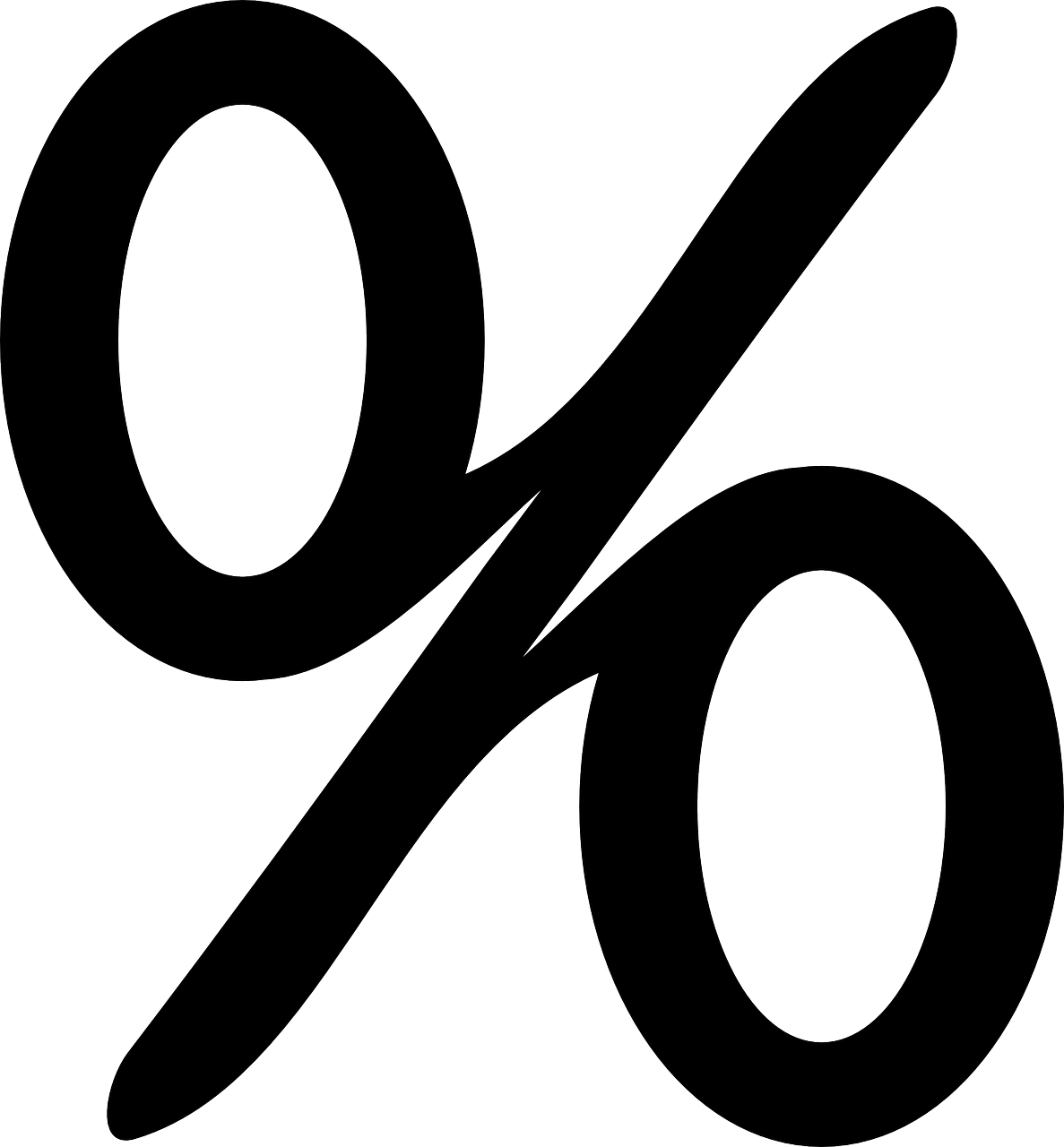 Last Friday APRA announced a further crackdown on investment lending in a bid to slow down growing property values. This time APRA has specifically targeted interest only loans to restrict their availability within the mortgage industry.
Currently 40% of new mortgages are interest only loans, which APRA wants to see reduced to 30%. The measures taken to reach this goal include making it more difficult for customers borrowing above 80% of the loan to value ratio to gain access to interest only lending, raising the cost of interest only lending and reducing borrowing capacity by instituting tougher serviceability metrics.
But will this actually slowdown interest only lending and, in turn, the ratio of investors in the market? Whilst APRA certainly can influence the big four and other lending institutions that hold a banking license, non-bank lenders are largely outside of APRA's jurisdiction. Investors who are reliant on interest only lending to maintain their portfolios can simply turn to these lenders for their interest only needs.
Similarly, the increase in cost of interest only lending which has swept across the big 4 means that second tier non-bank lenders can offer lower and more competitive rates or more 'friendly' borrowing capacity, making this option even more appealing at times. Whilst more competition in a market dominated by big players is a good thing, this separation will limit the effectiveness of APRA's decisions in slowing down the investment market.
Given this, we are confident these measures will not be the last steps taken to slow down the growth in lending, household debt and property values in Sydney and Melbourne.
Do not be surprised to see the regulators take a stronger approach to limiting non-bank lending, and ultimately make it more difficult to borrow specifically in the Sydney and Melbourne markets. This might sound like a far-fetched idea, but you need not look that far-away to see where this has occurred. Just over the ditch our Rugby mad neighbours in New Zealand placed restrictions on lending to purchase in Auckland to slow down it's runaway property prices.
Ok, so enough macro speak, what does this all mean on a micro level to us as individuals and families?
Well, we need to consider the benefits of interest only lending which have caused this repayment approach to become a 'naturally' appealing option. Firstly, you can still pay off principal on interest only loans largely without any restriction so in effect you are getting the best of both worlds. Interest only is particularly effective as a risk management strategy if you have tried and tested spending habits. Shock horror, gasp – did he just say interest only is a risk management strategy? Yes, I'll say this part again though for anyone who has no tolerance for risk……whatsoever, "this is only if you have a proven track records of strong saving habits", as it enables you to build up a larger cash buffer faster. This is best done in combination with an effective offset utilisation and money management plan. Common examples where this can be beneficial are during parental leave, extended travel, starting a business, temporary illness or unemployment. Access to interest only lending, which results in increased cashflow and a greater ability to put money aside can be crucial in these circumstances. For these reasons (and many more not outlined), it is appealing to home owners and investors alike.
Interest only repayments can be an important component of an overall mortgage strategy, risk management and Property Plan.