Learn about why it is currently the BEST time in history to refinance. Get in ahead of the curve to lock in a great mortgage strategy and rate!
With new home loan commitments hitting new record highs each month, it was timely to turn our thoughts back to mortgage strategy, a critical and often overlooked avenue for wealth creation and protection. David caught up with good friend and podcast co-host, Cate Bakos to discuss "Using mortgage strategy to create wealth" on  Property TV.
Given the hyper competitiveness of the current property market, the Property Planner, Buyer and Professor podcast team have recorded a video to help you navigate a successful property purchase…
With January coming to an end, if you haven't yet set your goals for 2021, now is the time to do it! David Johnston catches up with Podcast co-host, Cate Bakos to discuss "Goal setting for property planning success" on Property TV.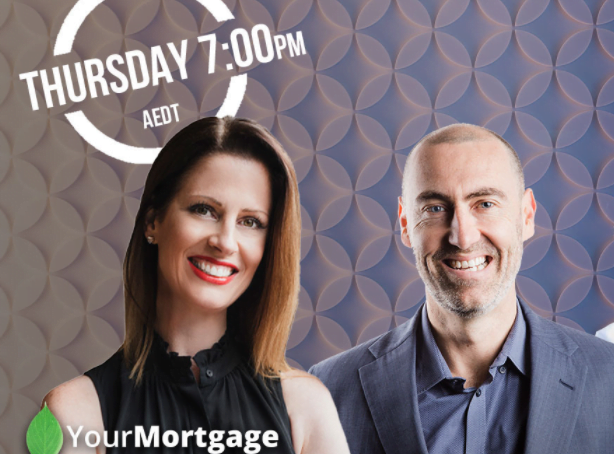 Treasurer Josh Frydenberg announced in September plans to repeal responsible lending obligations in the National Consumer Credit Protection Act in March 2021.  
But what does that mean for borrowers, lenders, mortgage brokers and the property market?
David Johnston, our Founder and Managing Director appeared on Real Estate Talk during the week along with co-host of 'The Property Planner Buyer and Professor Podcast' and good friend Cate Bakos to discuss how the humble offset account can be a force for wealth creation as you grow your portfolio.