Learn about why it is currently the BEST time in history to refinance. Get in ahead of the curve to lock in a great mortgage strategy and rate!
Highlights from last weekend's auctions include:
The April property index has landed and, as expected…
David Johnston provides some insights for Domain Advice on how to set up a money management system.
Despite the doomsayers, the Covid induced downturn was one of the shortest of the last 35 years. Looking at the historical monthly movements, it's clear that…
With the return of expats to Australia and an increased number of home buyers converting previous investment properties into homes, rental stock on the market…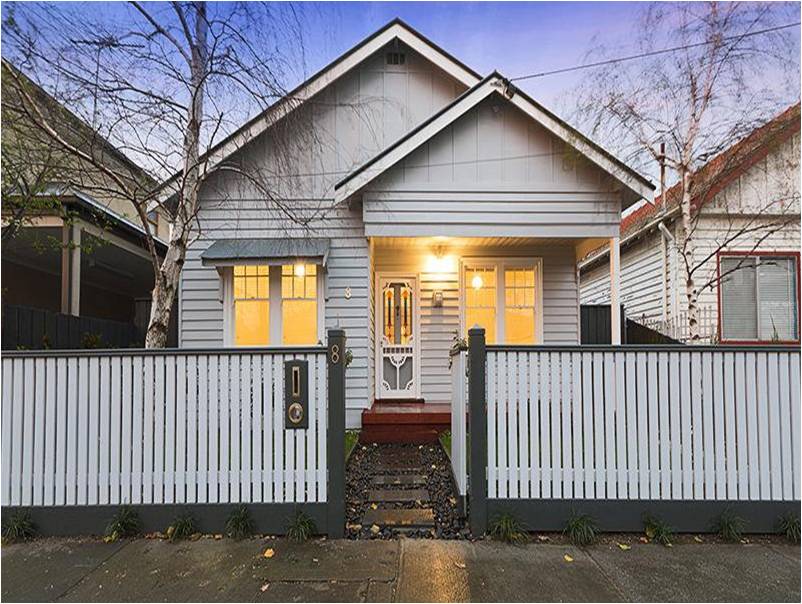 New Core Logic figures show that national dwelling values fell 4.8% in 2018, which has been the largest decline since 2008.
Peter the Property Professor Koulizos, illustrates that the recent property downturn is not a cause for concern if you take a long-term view to property.
Apartments are again in the media being highlighted as a poor choice when it comes to property investment and here is yet more data to prove it.
Peter 'the Property Professor' Koulizos sheds more light via data based metrics on the importance of picking an asset where the majority of the value is derived from the land, rather than the building for InDaily.